Need a drain snaked?
We can help!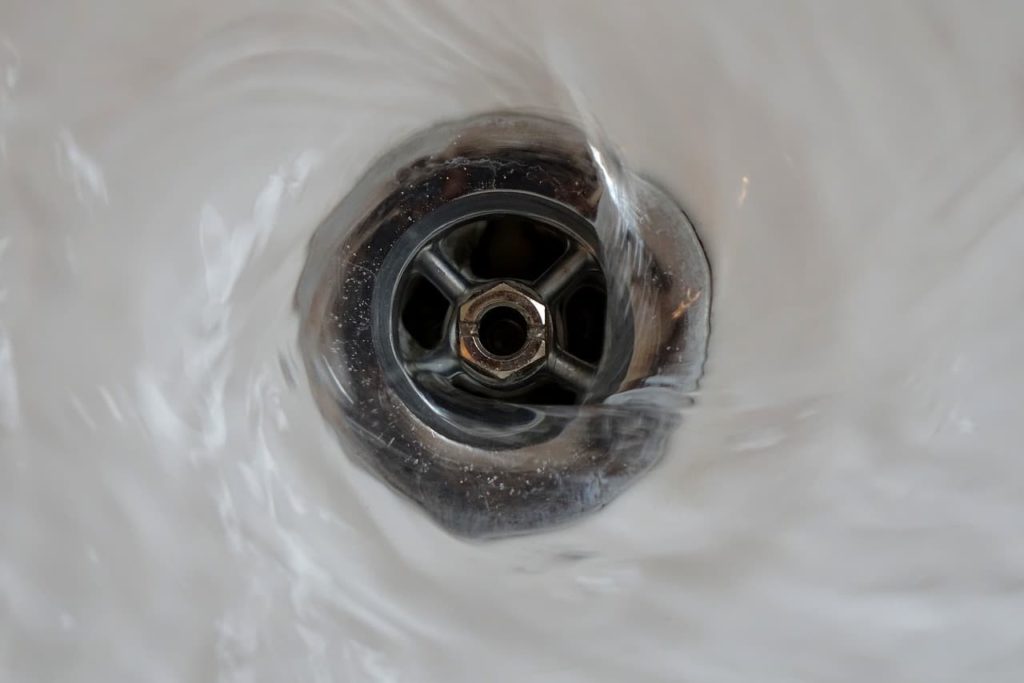 Got a clogged drain that no amount of Drain-O can fix? It might be time to consider a heavy duty unclog option. While there are many to consider, like high pressure water jetting, a popular and easy option is drain snaking. Snaking a drain is an easy process that involves pushing a long metal, flexible, spinning cable into the drainage pipe. The cable goes deep into the pipe and breaks up and removes any clog or obstruction. It's fast, simple, safe, and effective!
Drain snaking for all types of clogs
No matter the size or nature of your clog, Top Dog Sewer & Drain always comes to the scene prepared. We use five different drain snakes with various sizes and lengths so we can get that clog no matter what. Drain snaking can be used on any drainage pipe in the house. It's extremely effective on bathtub drains to get up all that excess hair, but drain snaking can also be used on the bathroom sink, kitchen sink, and we can even cut tree roots out of main drains.
In addition to its effectiveness, drain snaking is also safe. There is no need for chemicals going down the drain into the sewer or your septic system, disrupting the fragile balance there or doing untold damage that could become a problem years down the line. Because drain snaking involves a tool to remove blockages, it is completely safe for the environment — and for your home!
Top Dog also offers preventative maintenance services to ensure your pipes are good to go for the future. We'll take a look at your drains and create a customized maintenance plan that will suit your needs. Whether you just want to take a peek at the pipes to make sure everything is good or schedule a quarterly check, we'll do everything we can to ensure the top quality of your pipes.
Overwhelmed by the smell or slow drain in your home? Let us take care of it! Contact Top Dog Sewer & Drain today!