Got a clogged drain?
We can help!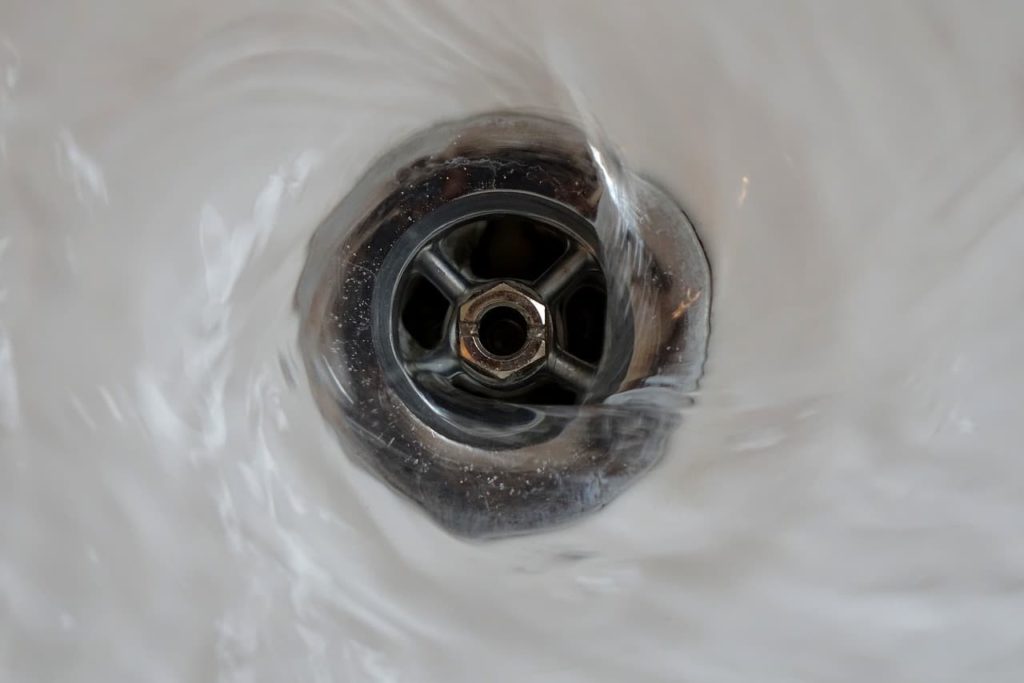 The symptoms of a clogged drain are pretty easy to spot—water refuses to leave your toilet, sink, or other area with a drain. However, there are other symptoms that indicate a drain blockage. Maybe you have a perpetual stink coming from your toilet, tub, or clogged sink. Another indicator of a clogged pipe could be slow draining water, indicating a partial clog or a potentially costly problem!
No matter the problem, Top Dog Drain & Sewer is here to help. We offer a variety of solutions to help you locate your drain clog and get it unclogged – fast!
Drain clogged? No problem!
High Pressure Water Jetting
We offer high pressure water jetting as a great environmentally friendly way of getting your drain unclogged. It helps with clogged drains by sending water in a pipe at a high pressure, driving the clog out of your drain and out of the way!
Drain Snaking
Another popular drain unclogging method is drain snaking. A flexible metal cable is inserted into the clogged drain pipe to help break up and push through the drain, or retrieve clogged matter. Drain snaking can help with really clogged pipes, and can even cut up roots out of main drains.
Camera Inspection and Pipe Location
If you're not sure what exactly is going on in your plumbing, we have camera services to help you identify what's going on in your plumbing. Our camera services can help you locate where in the pipe a clog is occurring, and can also help take a look at the current condition of your pipes.