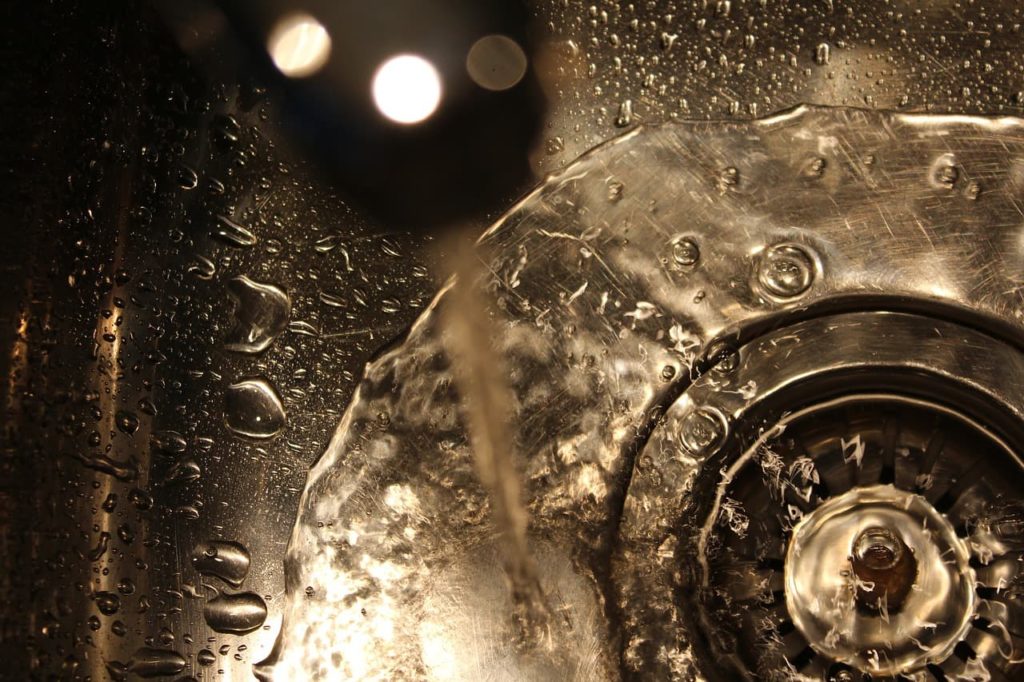 Top Dog Sewer & Drain has the latest in video camera recording technology for all your drain inspection needs. We have several different camera systems for inspecting drain lines or any material ranging in size from 1.25 inches to 12 inches.
Why is this important? Everyone hopes when we come to service a drain in your home or business that the problem will be solved that day. Unfortunately that is not always possible, sometimes drains are not just clogged but there broken, misaligned, cracked, heavily degraded or bottomless. I always do my best to contend with damaged drain lines and get them working as well as possible. But in these cases the drain is beyond needing a simple cleaning and should be repaired. If the drain is underground or otherwise hidden, now what? That is where the inspection camera comes in. Our drain inspection camera allows us to look inside the drain pipe and diagnose the problem all the while recording video to a flash drive for later reference. Then using sonde location technology, our locator will find exactly where the problem is, and how deep underground it is. This information could save thousands in excavation costs.
The drain inspection camera can also be used in less dire circumstances like locating a drain line when adding a bathroom or other fixture to your home or business. Some drain blockages are recurring due to pitch issues, tree root infiltration, abuse or incorrectly installed plumbing. Performing a drain camera inspection will solve that mystery, our highly experienced technicians can give incite on what needs to be repaired or give simple tips tailored to your drainage system to keep your drains flowing. Our drain inspection camera can be used to evaluate the condition of drainage pipes in a home or commercial space before a renovation project or property purchase. It can even be used to find and retrieve items lost down a toilet or other drains, we have rescued many sentimental pieces of jewelry over the years.
Many older buildings experience drainage clogs after switching to high efficiency appliances and low flow toilets. It's a great idea to have your drain system inspected before spending a small fortune on fixtures that may not be a good fit for your home or business.
Ready to get started with Camera Inspection and Pipe Location?
Interested in discussing our Camera Inspection and Pipe Location services? Send us a message today!
Contact Us