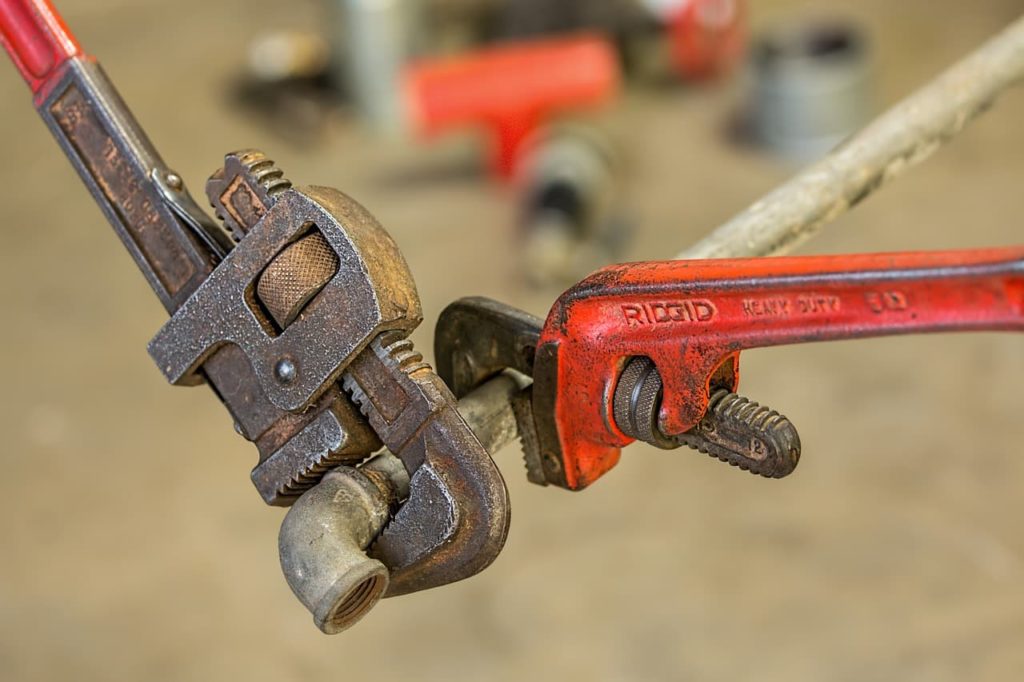 Top Dog Sewer & Drain offers preventative maintenance plans for residential and commercial customers. Would you rather be proactive than reactive? A clogged drain will often flood and create a stinky mess or worse damage carpet or drywall. Plumbing issues can close down a restaurant or business until the issue is fixed. Top Dog Sewer & Drain will customize a maintenance plan to your exact needs, whether it be the main drain of a home that needs roots removed annually or every single drain in a restaurant snaked and cleaned quarterly. Quarterly maintenance is an excellent means of sewer fly prevention. Ask about our lifetime guarantee with qualifying preventative maintenance plans!
Ready to get started with Preventative Maintenance?
Interested in discussing our Preventative Maintenance services? Send us a message today!
Contact Us